The New Resurrection
My Miraculous Story of Overcoming Illness and Death
An autobiographical account of an astonishing miracle experienced by author Ryuho Okawa in 2004. This event was adapted into the feature-length film Immortal Hero, released in Japan, the United States and Canada during the Fall of 2019.
On May 14, 2004, at the age of 47, Okawa experienced painful compression in his chest and reticently stalled medical intervention until the following day. At a distinguished Tokyo hospital, attending physicians marveled at his state, declaring that Okawa should have died from such an acute episode of cardiac arrest; half of his heart had stopped. Despite the pessimism and concerns from a team of respected physicians, Okawa had miraculously willed his heart to heal - reviving from clinical death.
As you experience Okawa's remarkable story, take heed that manifestations of faith can occur, once we gain a profound understanding of:
The miraculous power that transcends medical science
The great power that resides within
The connection between the mind, health and illness
The significance of living by the motto, Today is my whole life!
Our mission and purpose
Editor's revision

for page 17, paragraph 3

: I believe my income tax at the time used to be about two to three hundred million

dollars

yen.
IRH Press (February 26, 2020)

ISBN 10:

194212564X

ISBN 13:

978-1942125648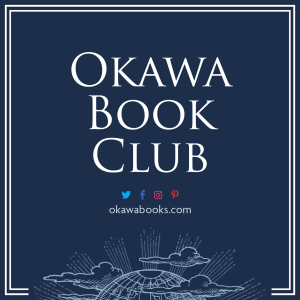 E3: The New Resurrection / Immortal Hero